5.1 Arms describe the owner

ARMS SHOW CHARACTERISTICS OF THE LAND

Modern arms of states, colonies, districts or cities often show in "quarters" objects or scenes that describe their characteristics.

The arms of Tasmania, Australia: a ram, a sheaf of wheat, apples and a branch of hops represent pastoral and agriculture activities. The thunderbolt represents Tasmania's hydro-electric development.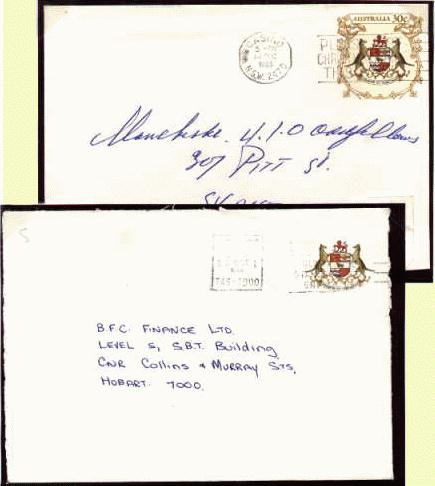 Missing colour and phosphor, commercially used